I'm Finished Here
Thank you For Using The 404 Checker.
404 Checker is free to use, but please help us reach new users...
Please bookmark this site for future use:
Click the star at the end of the address bar.
Some browsers use the shortcut: [Ctrl][D]
Try selecting "Favorites" or "Bookmarks" from your browser's menu above.
Comments or Suggestions
Please send any comments or suggestions for development/ improvements to us first using the contact form.
Feel free to discuss and share 404 Checker on Reddit, Facebook, Twitter or any other social media.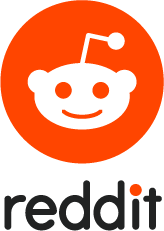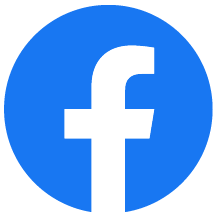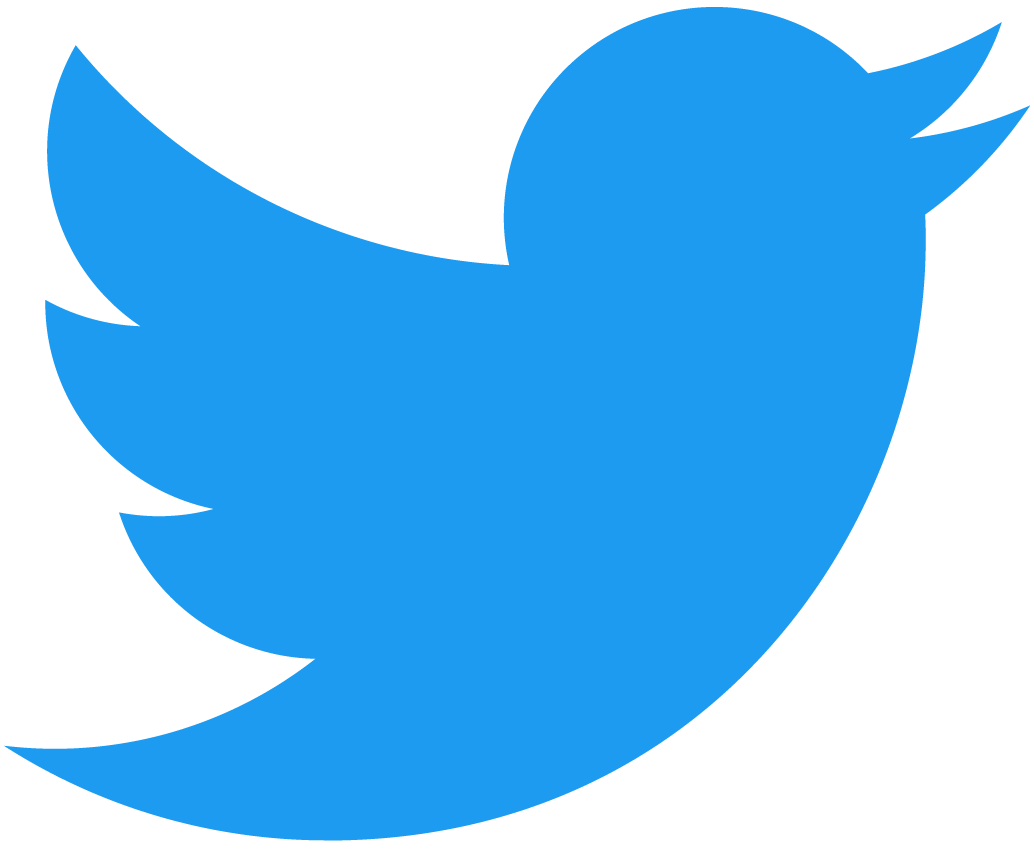 Linking
If you find this website useful and you have a website yourself maybe you can link to us (copy and paste the code below).


Here are some buttons and logos for your site (right click and select "save as").
Contacting Us
If you would like to contact us with comments, suggestions or general feedback, please contact Drop Web Solutions (404 Checker is run, owned and operated by Drop Web Solutions).
Finally
Thank you. We hope to see you again soon.